Wednesday, December 20th
Come join us for a fun night of skating and fellowship.  The cost is $5 per person, and that includes skate rentals (does not include in-line skates), pizza, and soda. This is a great way to spend time with your Legacy family. Please register below.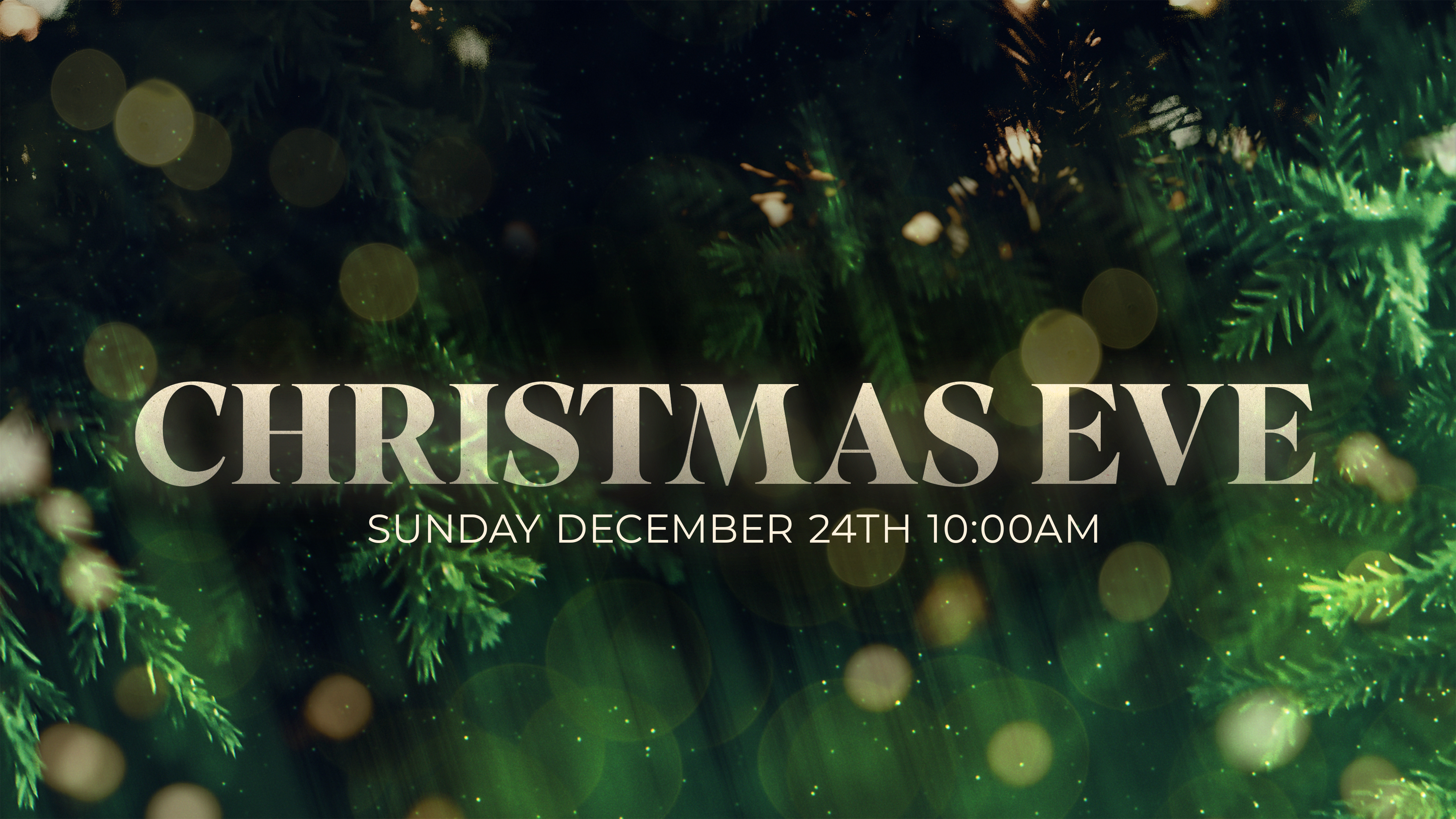 Sunday, December 24th at 10:00AM
Come celebrate our Lord and Savior with your Legacy family this Christmas. This will be a family service, with Children's ministry available for Nursery ages only. Enjoy special music from Kids, Youth, and much more. There will be plenty of seats available, so invite your friends and family and join us for this special service.
Financial Peace University 
Mondays at 6:30pm Starting January 8th
If you've ever felt like you just can't get in control of your money, you're not alone. You would be surprised how many people you know are struggling just like you.
But, it's time for your struggle to end! Click the button for more info and to register.
Foundations Discipleship Class
Wednesdays at 6:30pm Starting January 10th
Have you ever wondered why some people keep growing in their faith, yet others seem to stay stuck or even go backwards? It all comes down to foundations. Whether you are just starting or you need to go back and fix some cracks, it's time to expedite your spiritual growth by building the right way.
Ready to take the next step and declare your loyalty to Jesus by getting baptized? We are so excited to celebrate your special day. Please register by clicking on the link below. More details will be emailed to you after registering.
REGISTRATION IS OPEN
NextGen is a weekly discipleship program for kids going into Kindergarten through 8th grade. Register to secure your child's spot today! 
Join a Legacy Group TODAY!
Legacy Groups are the best way to stay connected and get to know each other. We have many Legacy Groups for different seasons of life, and we love to see the friendships and support that are established in Legacy Groups. Join one today!
Interest Form
Please click on the button below if you are interested in attending one of our upcoming ABIDE events!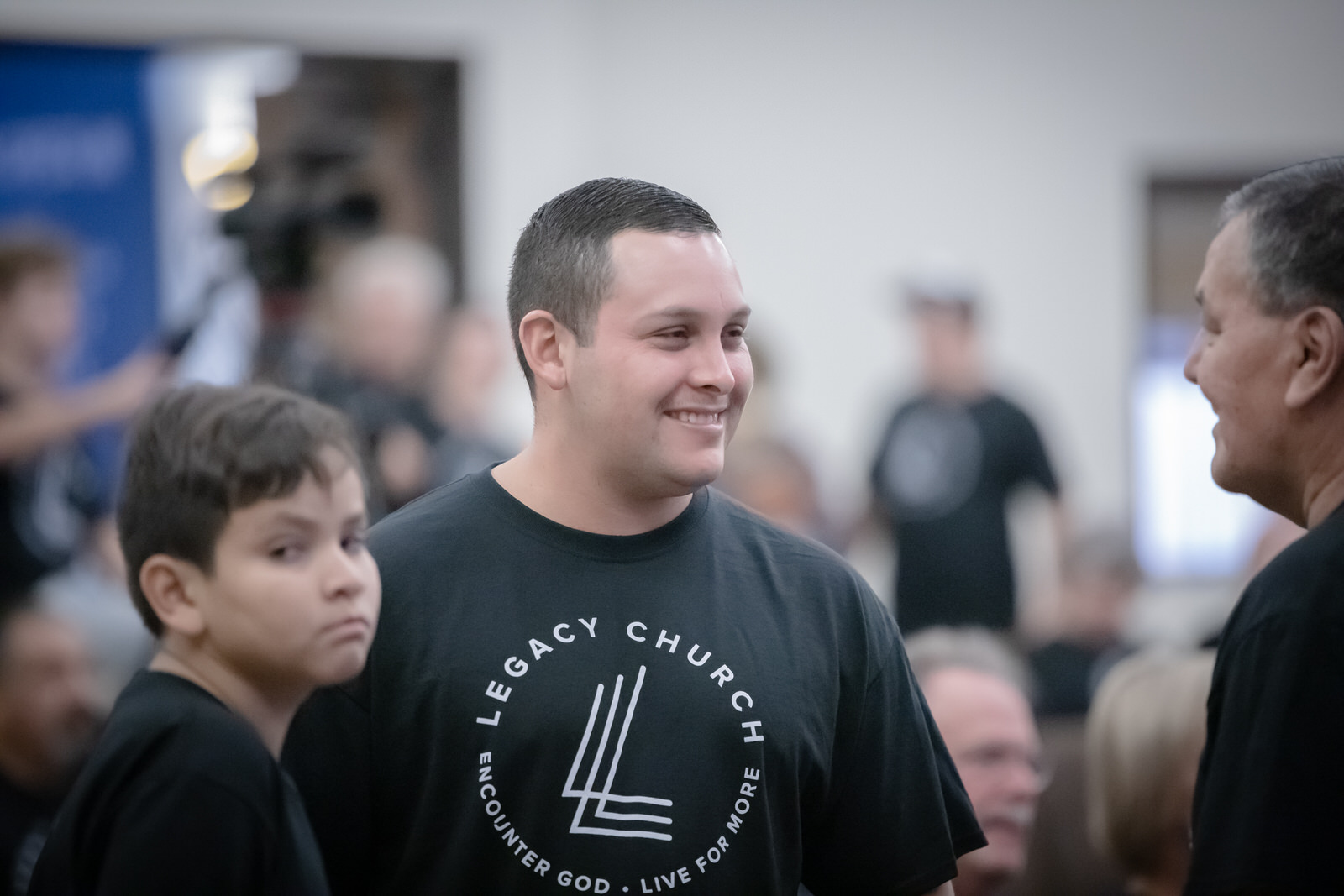 WELCOME TO LEGACY
Ready to take that next step and learn more about Legacy? Legacy 101 and Legacy 201 are classes designed to help us get to know you and help you connect here at Legacy. They are our steps to becoming a member at Legacy Church. Start by registering for Legacy 101. Below you should see a place to register for the next upcoming class. We are thankful God has brought you here. Welcome to the family!