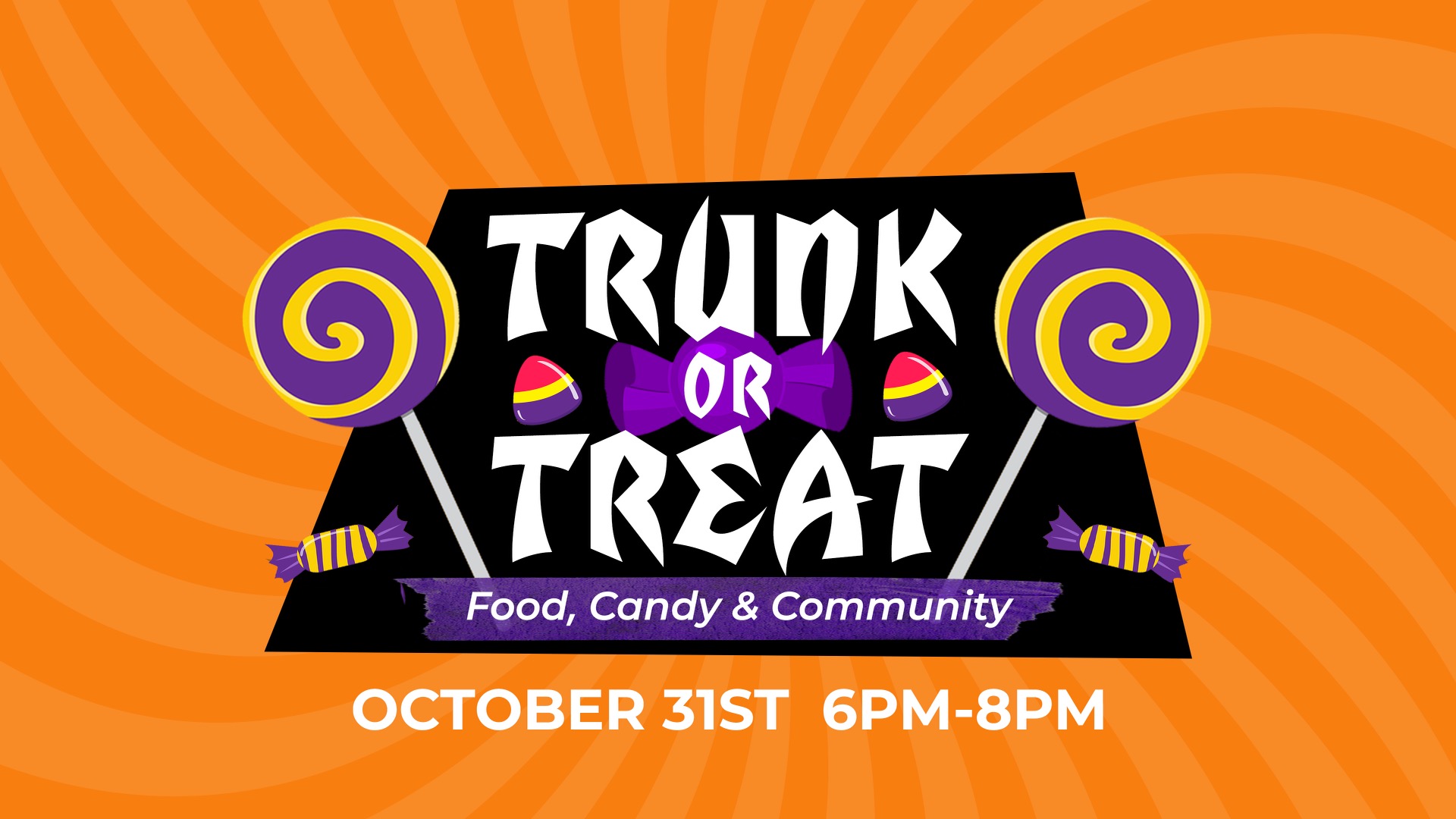 october 31st from 6:00-8:00pm
A favorite Legacy tradition and incredible opportunity to bless our community, by providing a safe environment for kids. Sign up by clicking "Host a Trunk."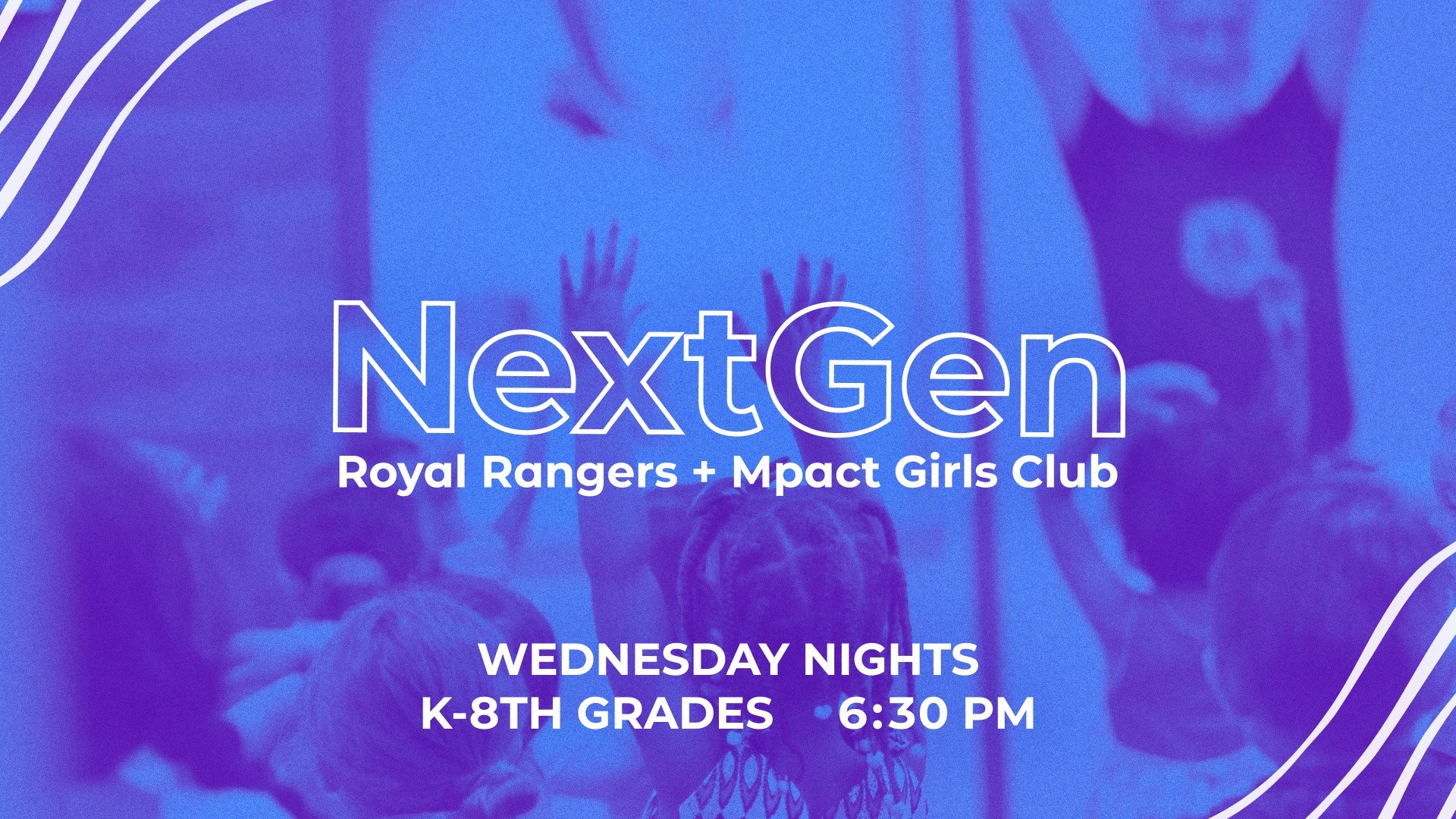 REGISTRATION IS OPEN FOR 2022/2023. CLASS BEGINS ON SEPTEMBER 7th, 2022, at 6:30PM.
NextGen is a weekly discipleship program for kids going into Kindergarten through 8th grade. Register today!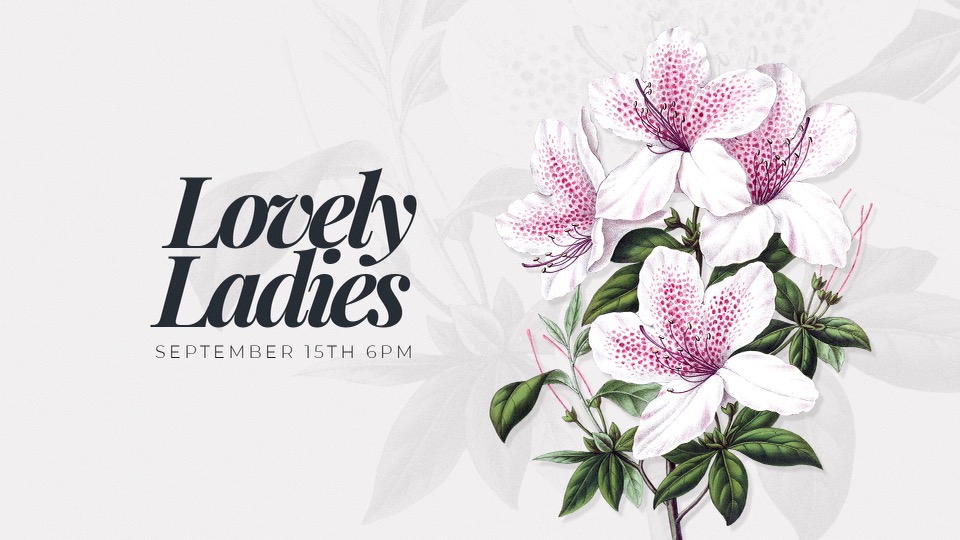 OcTOBER 18th FROM 6:00-8:00 PM. COST IS $5 Per Person at the door.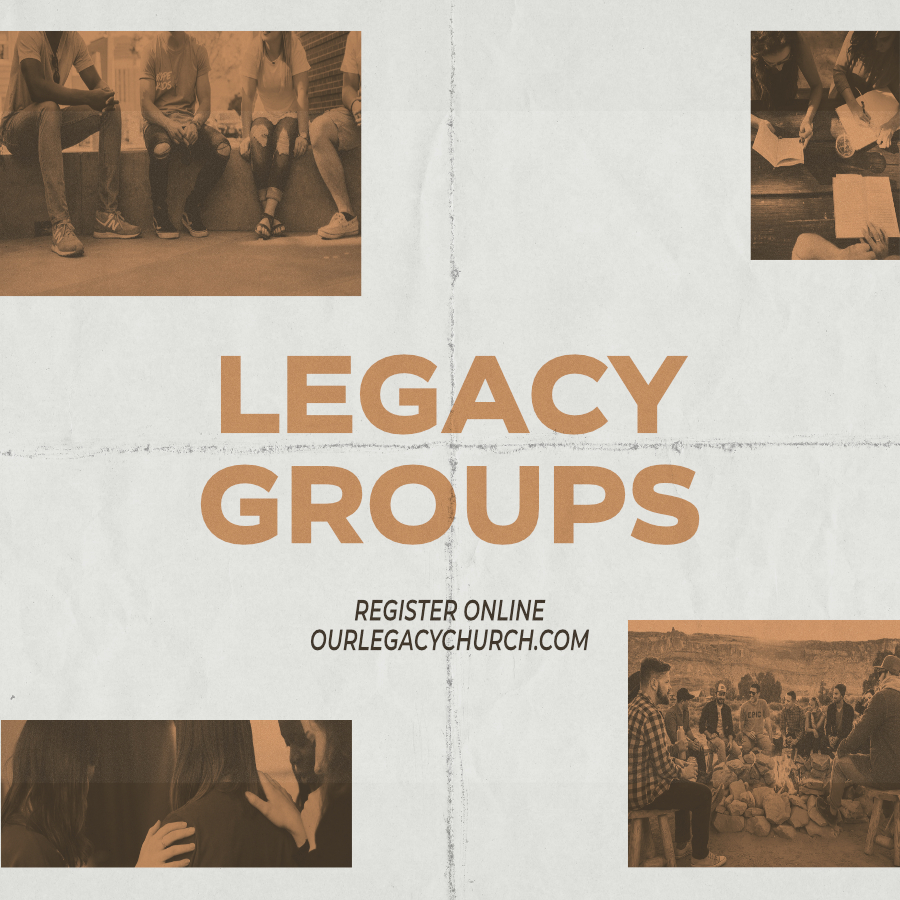 Join a Legacy Group TODAY!
Legacy Groups are the best way to stay connected and get to know each other. We have many Legacy Groups for different seasons of life, and we love to see the friendships and support that are established in Legacy Groups. Join one today!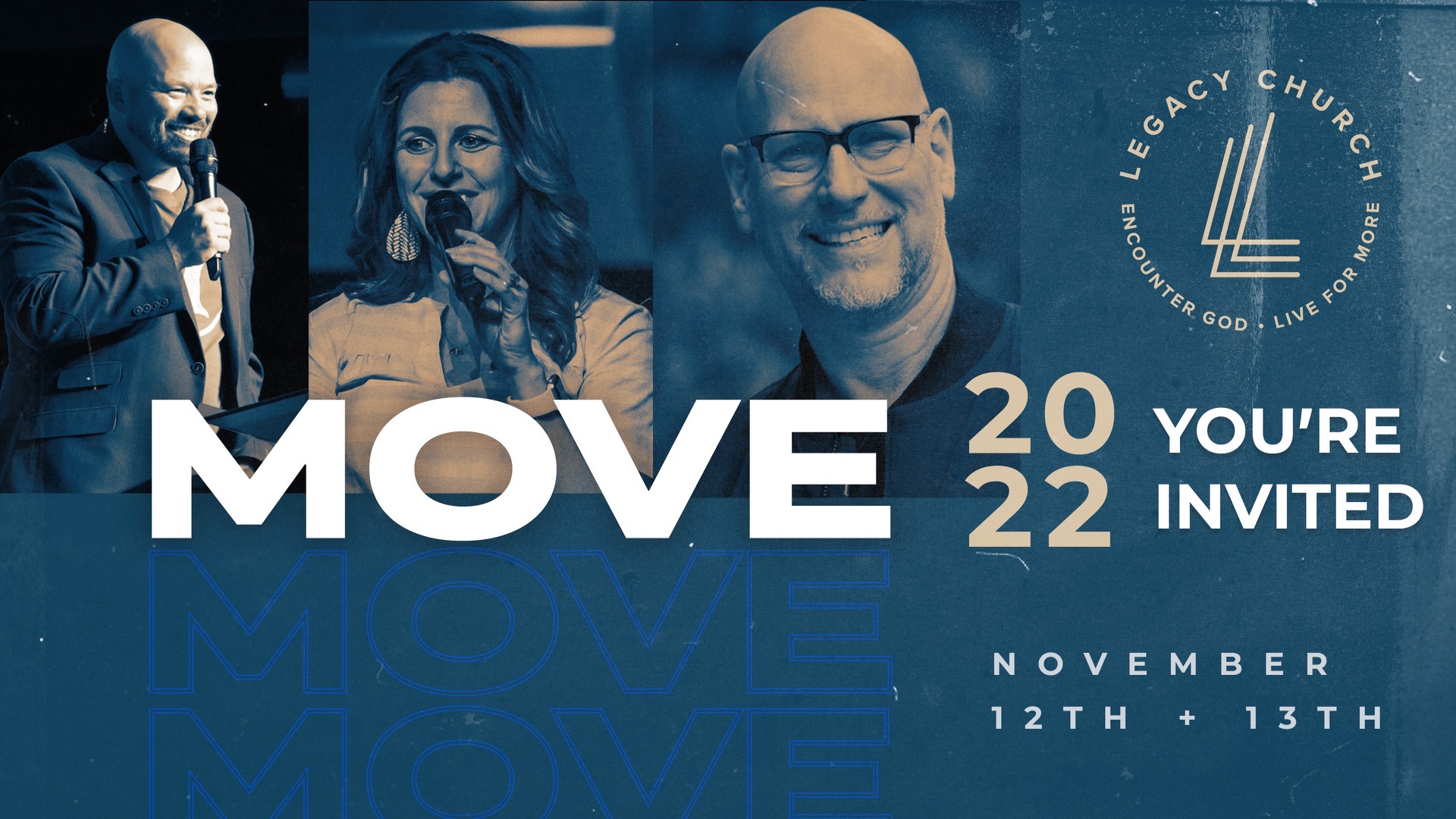 NOVEMBER 12th & 13th - SPECIAL GUESTS PASTORS BUCK & AMY SCHAFER FROM PITTSBURGH and our pastors john and michelle dunn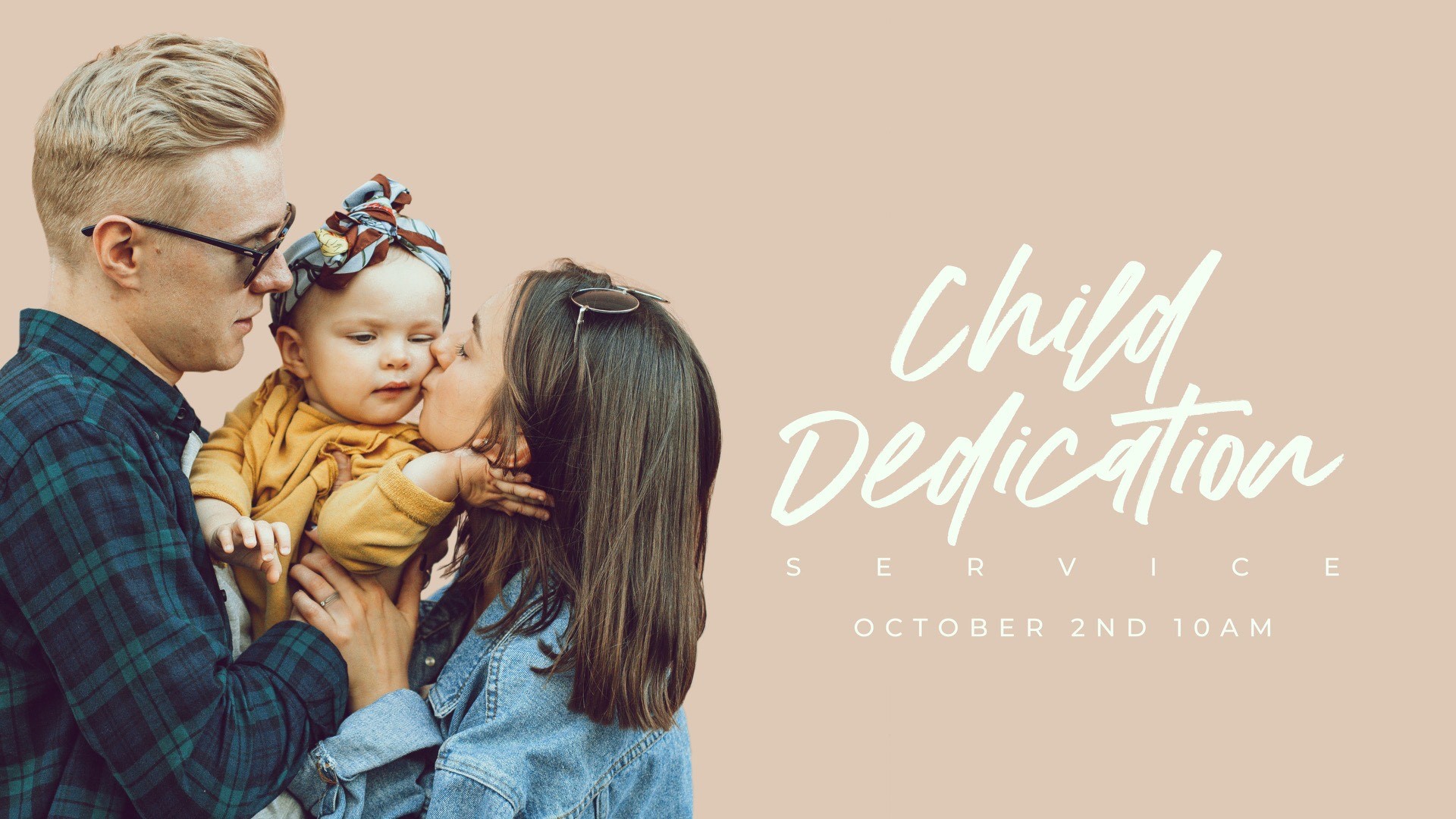 SUNDAY, OCTOBER 2ND
Please email your child's name and age to
kids@ourlegacychurch
. We will then contact you with more information.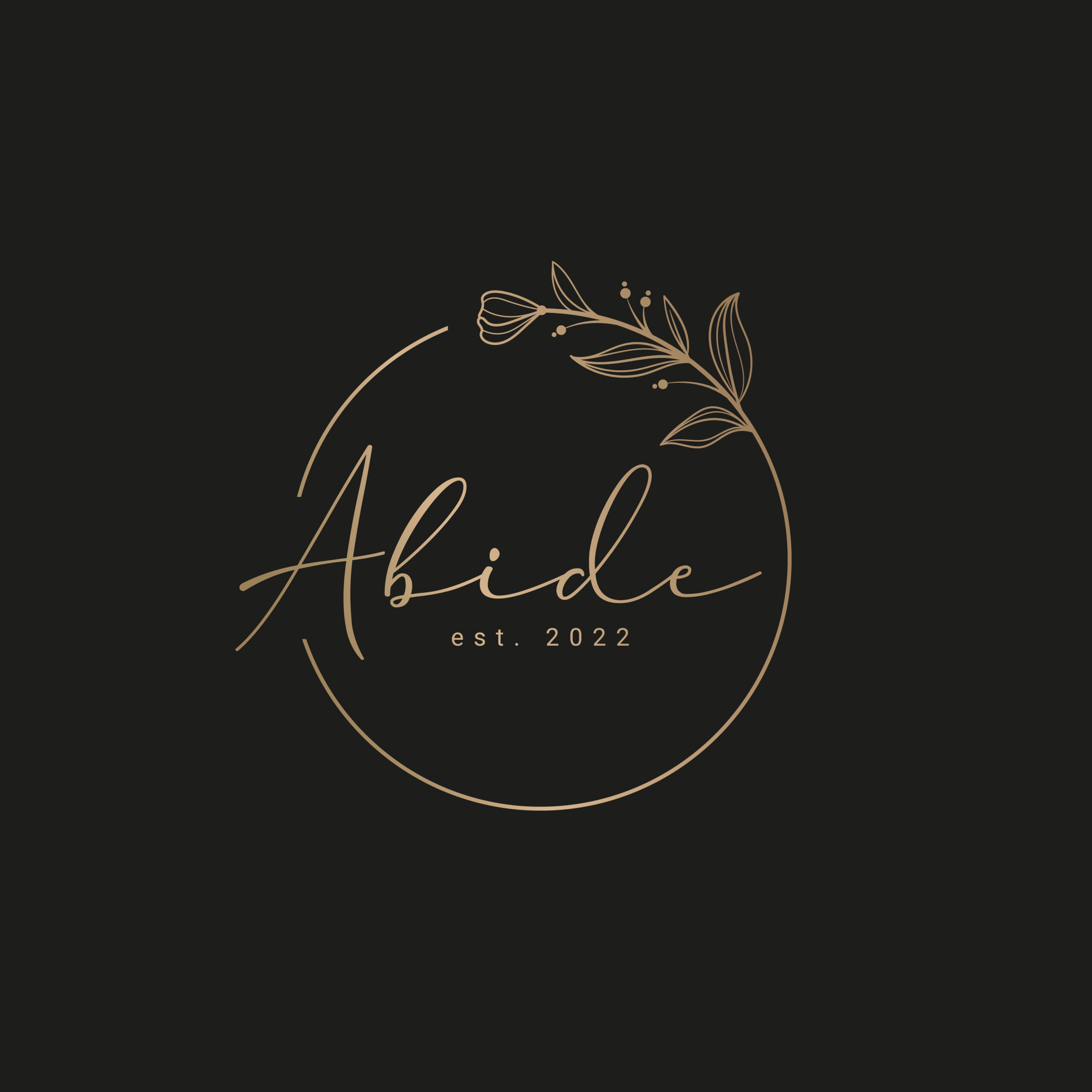 Interest Form
Please fill out the form below if you are interested in attending one of our upcoming ABIDE events!
Next Event – November 2-6, 2022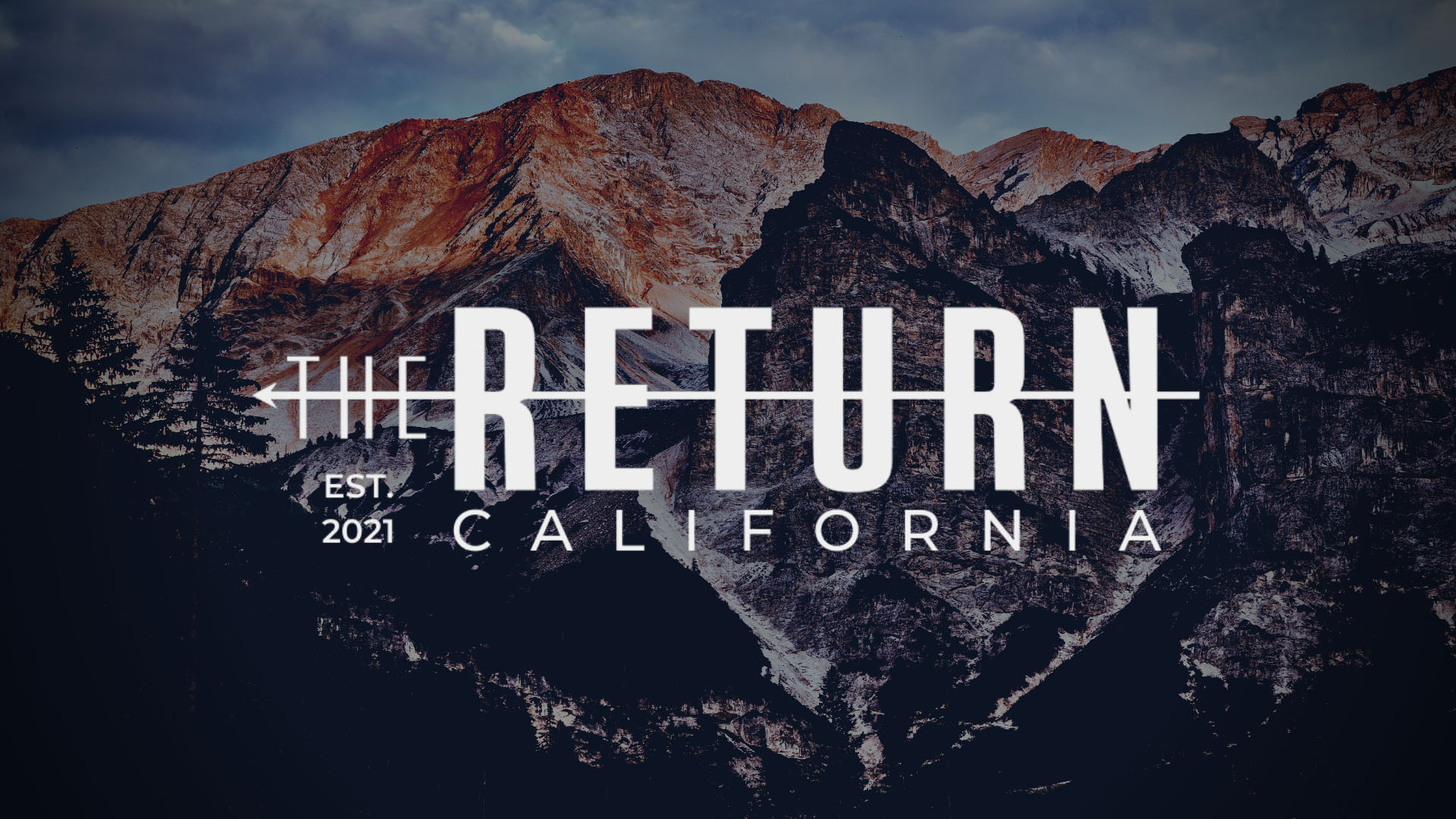 Interest form
Click the button below to indicate your interest in one of our upcoming men's events called The Return.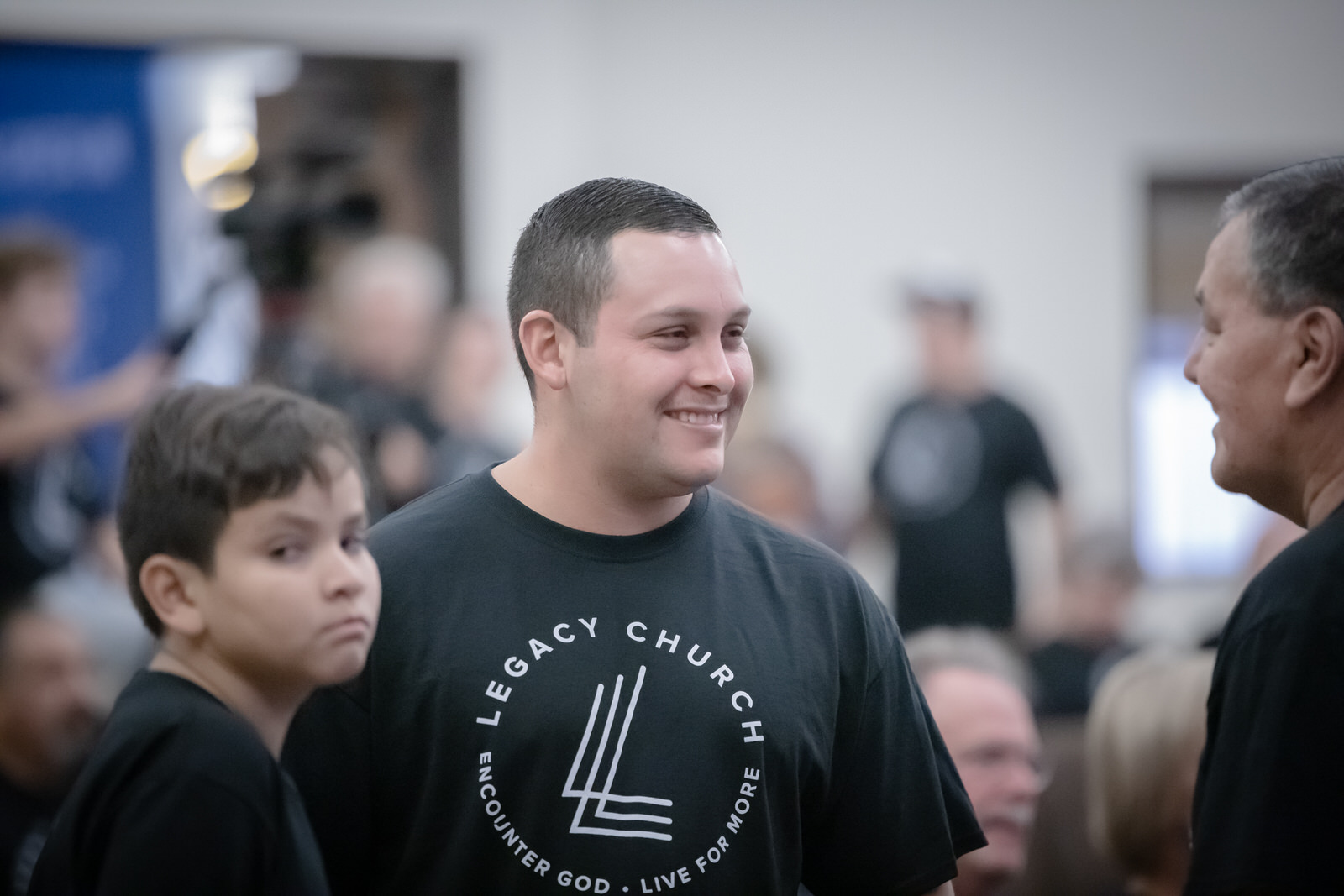 WELCOME TO LEGACY
Ready to take that next step? Welcome To Legacy is a class designed to help us get to know you and help you connect here at Legacy. We'd love to see you at our next class. Lunch and Childcare provided. Click the link below to register for our next Welcome to Legacy class.