Legacy Cup Golf Tournament Fundraiser
SATURDAY, JUNE 3rd
Come out and support Legacy Youth as they raise money for camp. We are looking for teams of players as well as raffle prize donations. Please see the Legacy Youth table in the lobby or click the link below for more information.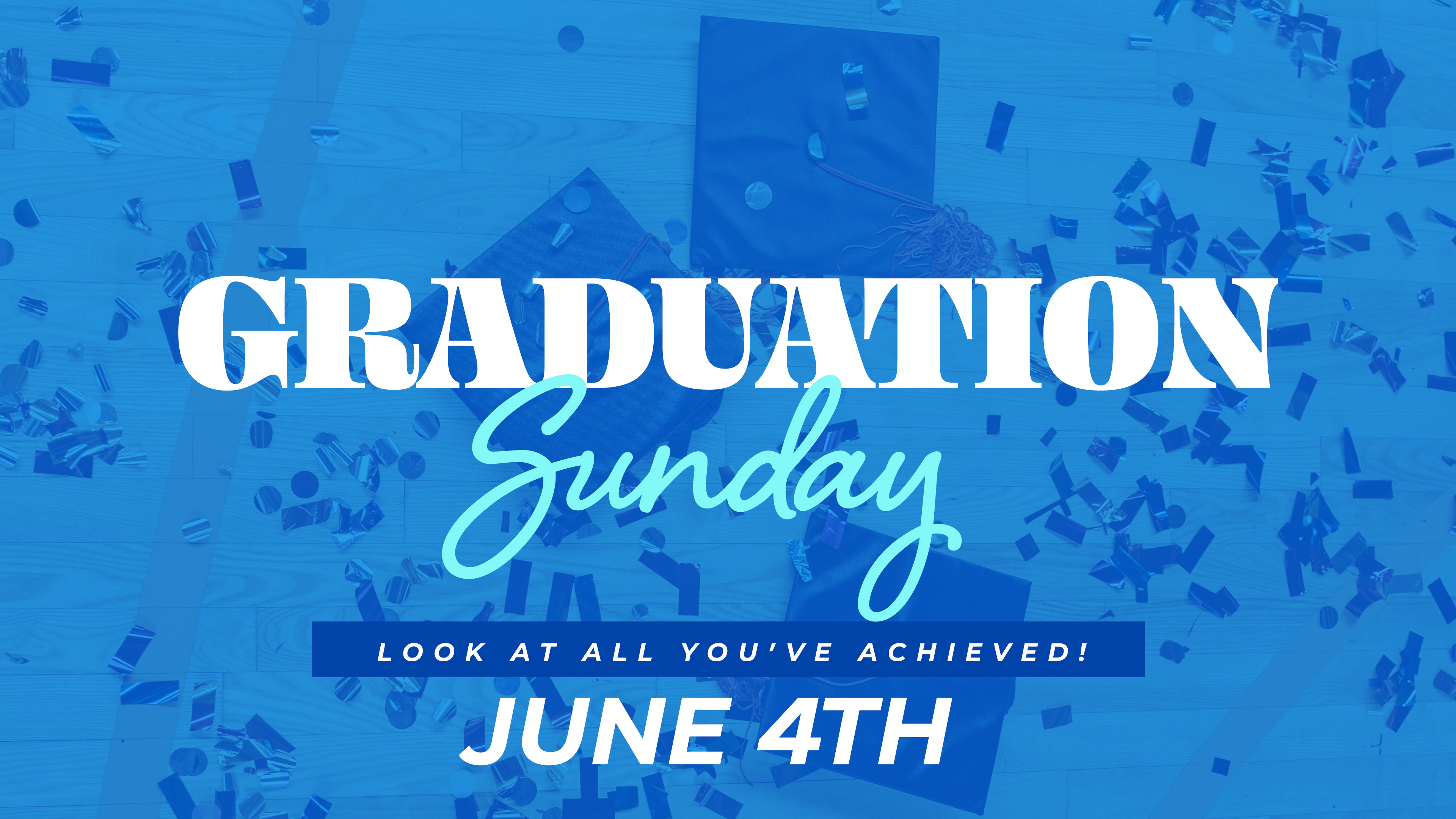 Sunday, June 4th during the 10am service
We will be recognizing 5th graders who will be moving from Legacy Kids to Legacy Youth, 8th graders moving to High School, and our High School Seniors. If you have not been contacted by one of our leaders and would like for your child to be recognized, please email info@ourlegacychurch.com.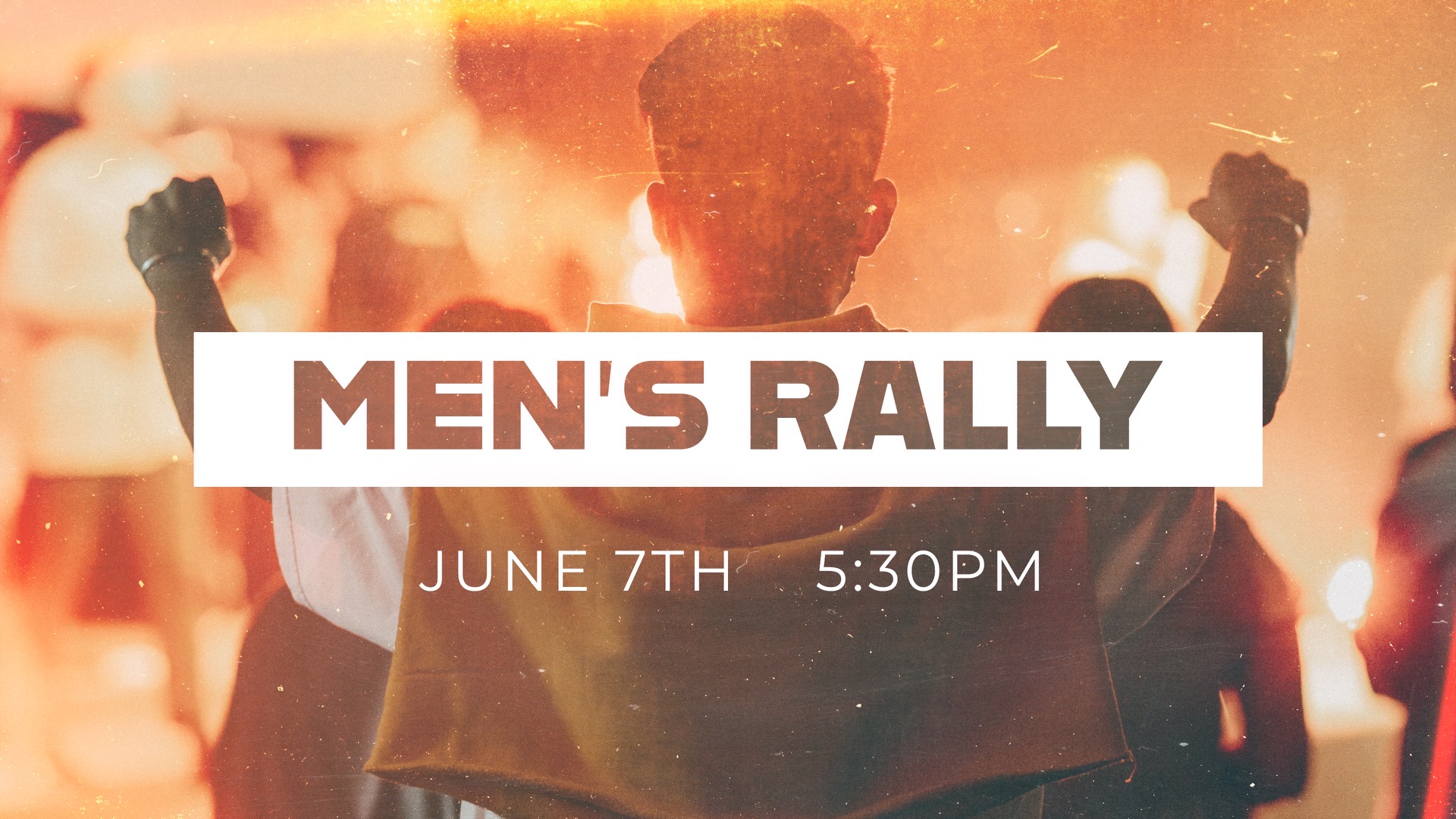 Wednesday, June 7th at 5:30pm
Men of Legacy Church- Join us for an awesome time of food and worship, as well as an incredible word from our guest speaker, Caleb Perkins. He was a former Army Ranger who served six tours in Iraq and Afghanistan. Come hear his story of perseverance and strength. At 5:30pm, burgers will be served. Rally following at 6:30pm. Bring your friends and your sons and join us for this incredible night. No need to RSVP.
VBS Registration NOW OPEN
June 19th - 23rd, 6pm Nightly
Registration is now OPEN for Kids Pre-K through 6th grade. We are also looking for Volunteers (Youth and Adults) to help with our Vacation Bible School. Areas are Check In, Arts & Crafts, Teachers, Media, Games, Security and much more. Please click on the button below to get more information and to sign up your child for this amazing week!
Hume Lake Kids Summer Camp
July 9-15, 2023
There are only a few spots left for Kids Camp at Hume Lake. Please click on the link below to register your child. 
July 24-27, 2023
Cost is $250 per student, which includes snacks to and from camp. Payment for camp can be made before or after service, as well as after Youth on Sunday nights. Registration and payment is due by Sunday, June 4th. Click on the link below to register your student in the Legacy Church group. Change the quantity to 1, and click on Continue. Fill out the form completely and submit. Upon registering, you will receive a confirmation email.
Mondays at 10am and 6pm
Please RSVP to let us know you are attending this 8 week Bible Study. Click on the link below for more info and to RSVP. No childcare available. It's not too late to join us! 
Join a Legacy Group TODAY!
Legacy Groups are the best way to stay connected and get to know each other. We have many Legacy Groups for different seasons of life, and we love to see the friendships and support that are established in Legacy Groups. Join one today!
REGISTRATION IS OPEN. Click to on the link below to register.
NextGen is a weekly discipleship program for kids going into Kindergarten through 8th grade. Register today!
Interest Form
Please click on the button below if you are interested in attending one of our upcoming ABIDE events!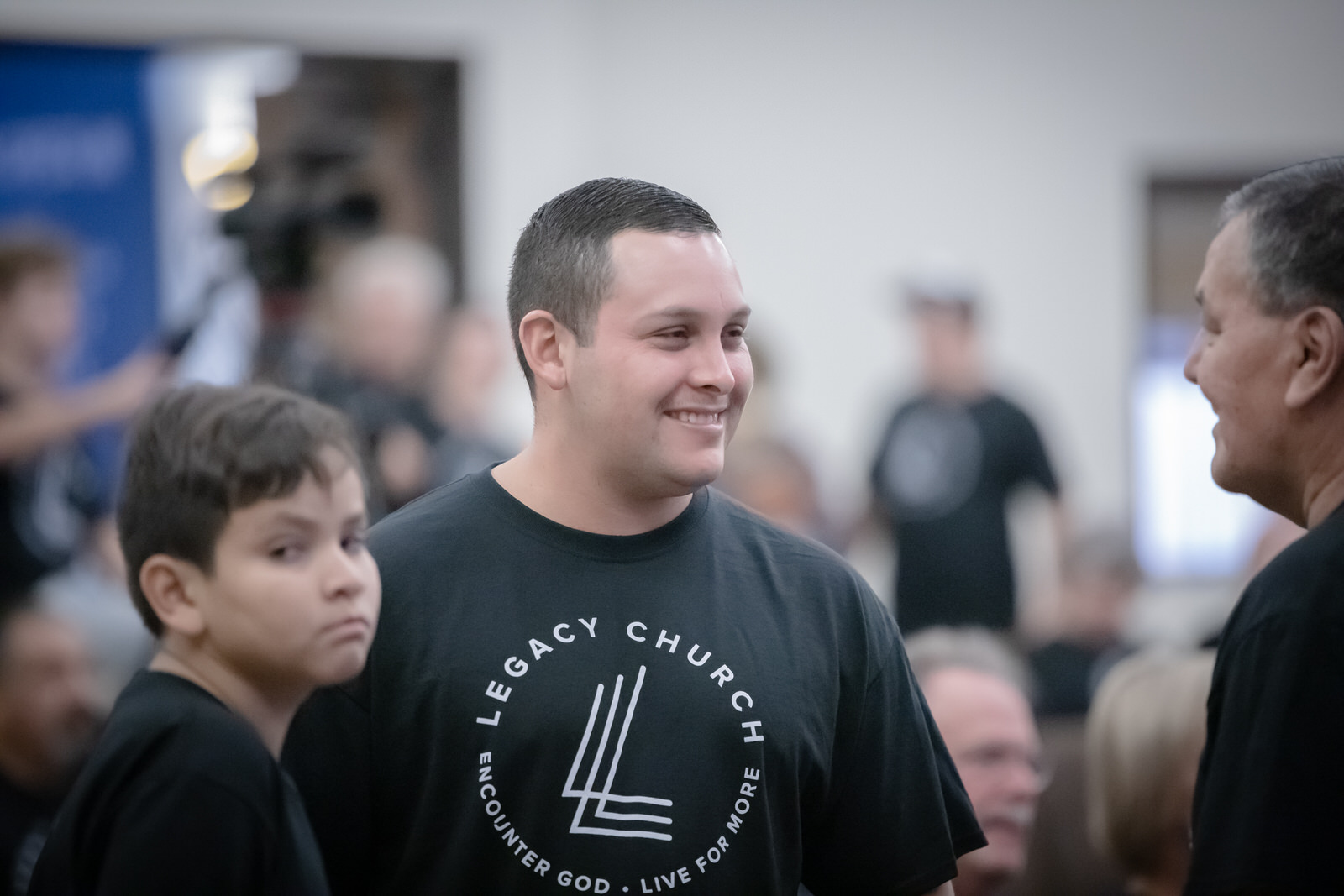 WELCOME TO LEGACY
Ready to take that next step and learn more about Legacy? Legacy 101 and Legacy 201 are classes designed to help us get to know you and help you connect here at Legacy. They are our steps to becoming a member at Legacy Church. Start by registering for Legacy 101. Below you should see a place to register for the next upcoming class. We are thankful God has brought you here. Welcome to the family!