Sunday, FEBRUARY 12TH Immediately Following Service
Ready to take that next step? Legacy 201 class is for you. Learn more about your gifts and how you can connect. Lunch and Childcare are provided upon registering.
Join a Legacy Group TODAY!
Legacy Groups are the best way to stay connected and get to know each other. We have many Legacy Groups for different seasons of life, and we love to see the friendships and support that are established in Legacy Groups. Join one today!
Sunday, February 19th
Are you 55 and older? We'd love for you to join our Classics Group for lunch in the Legacy Cafe, after service. Please RSVP by clicking on the link below. We can't wait to see you!
SUNDAY, FEBRUARY 19TH
Ready to dedicate your child to the Lord? RSVP to register and join us for this special time in our Sunday service for you and your family. More details upon registering.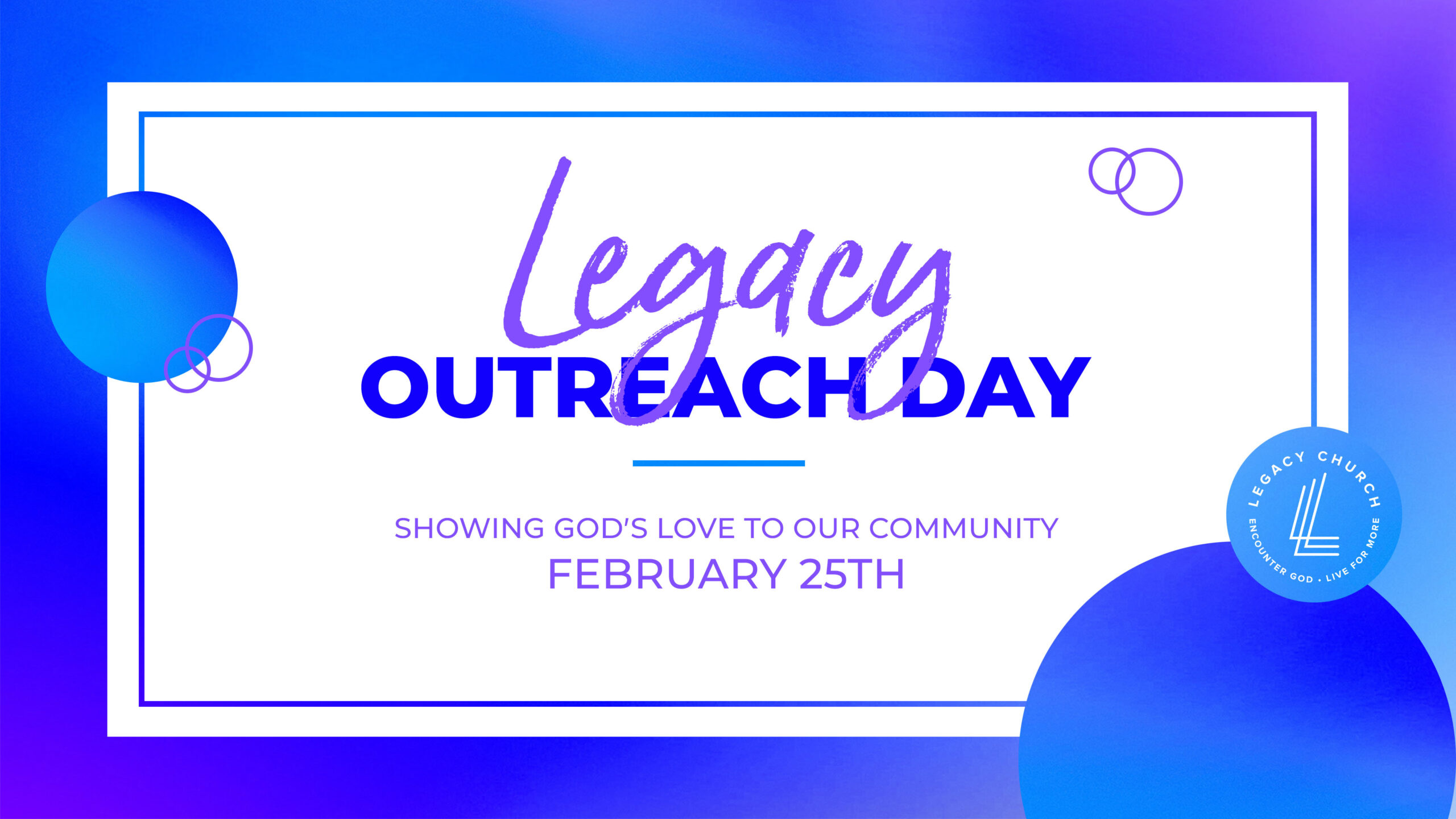 SATURDAY, FEBRUARY 25TH
February is our Outreach month! SAVE THE DATE for Saturday, Februry 25th. There wll be several outreaches for your family to choose from. Registration coming soon. Let's serve our community together!
REGISTRATION IS OPEN. Click to on the link below to register.
NextGen is a weekly discipleship program for kids going into Kindergarten through 8th grade. Register today!
Interest Form
Please fill out the form below if you are interested in attending one of our upcoming 2023 ABIDE events!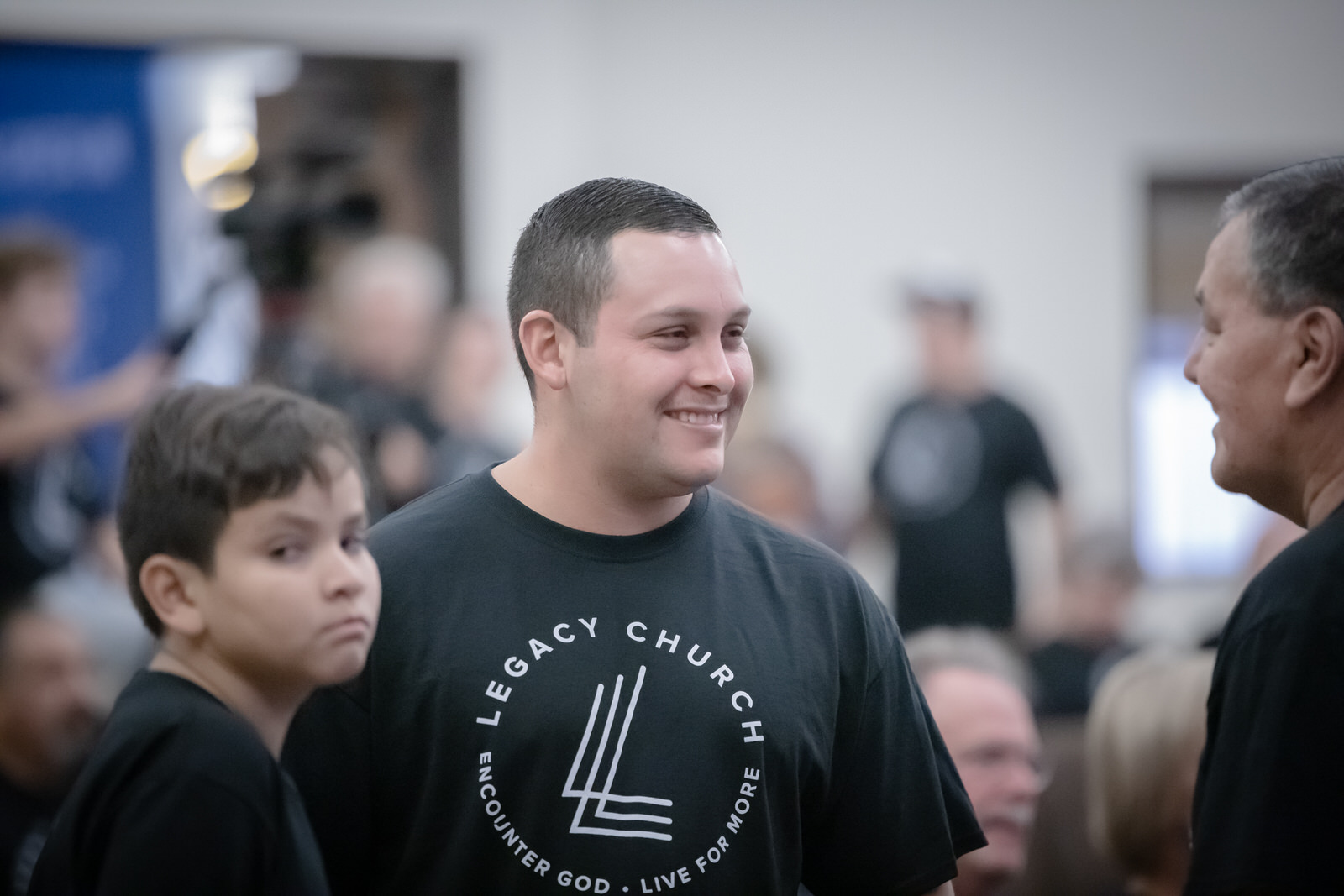 WELCOME TO LEGACY
Ready to take that next step? Legacy 101 and Legacy 201 are classes designed to help us get to know you and help you connect here at Legacy. We'd love to see you at our next class. On your left you should see a place to register for the next Legacy 101 or Legacy 201 class. We are so thankful God has brought you here.