Encounter God. Live For More.
A church where one encounter with God can change your legacy forever.
Sundays at 10:00 AM
NextGen Wednesdays at 6:30 PM
3890 South Lovers Lane
Visalia, California 93292
The Christian journey promises an abundant life created and prepared by God uniquely for you. At Legacy Church our heart's desire is to help you navigate your own faith journey in community, so we've made it simple to come to visit.
Plan A Visit
Choose a Sunday that works well for you and put it on your calendar.
Attend A Service
Experience the wonderful atmosphere of worship and meet some great people.
Connect With Us
Learn how to connect with the life of the church at our Welcome Center.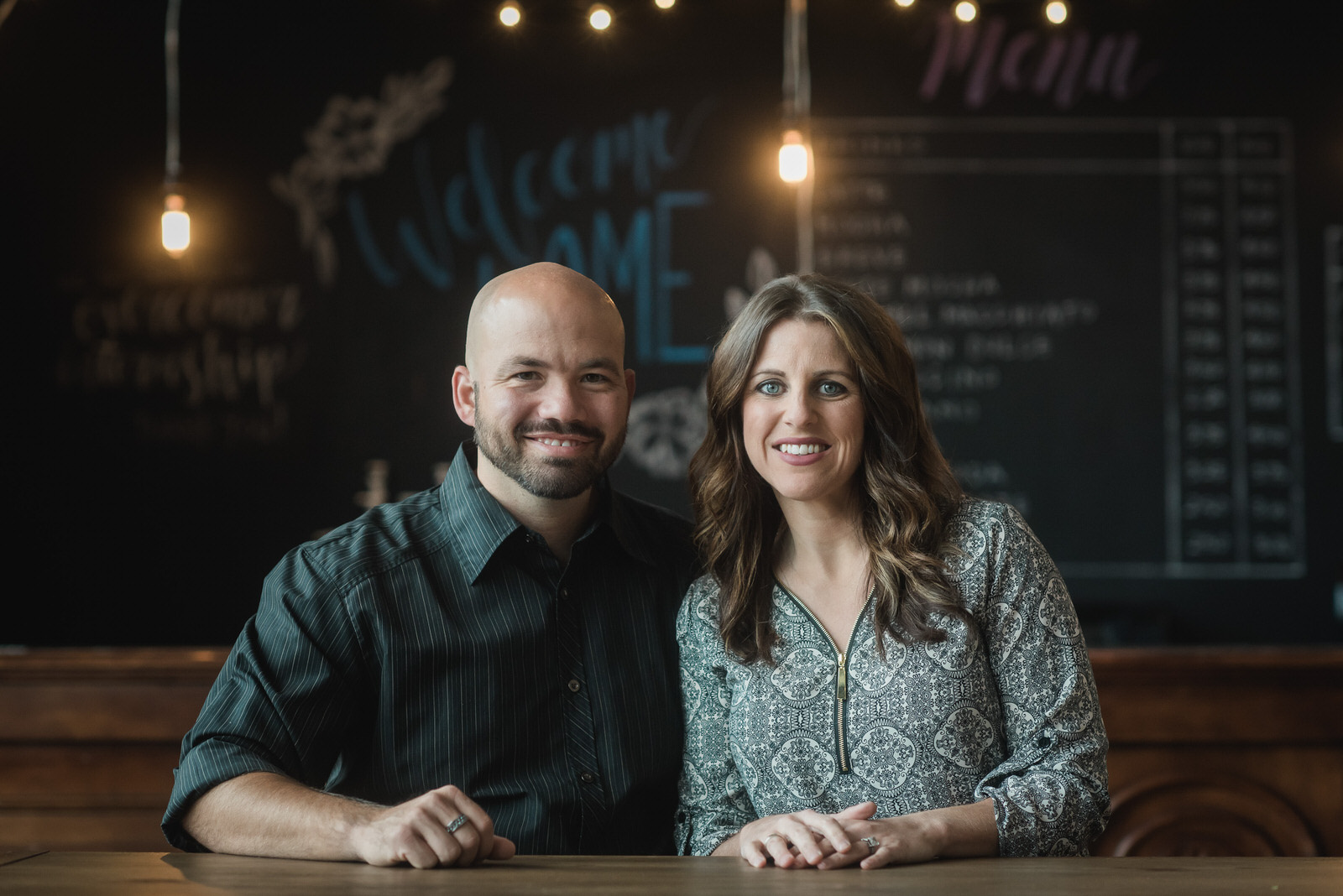 What Is Legacy Church?
Legacy Church is a place where you are welcomed into this extraordinary story regardless of your background or life season. We know you are created for a purpose and we will help you live out your purpose as you make a difference in the lives of others.
Welcome Home
We too are a bunch of imperfect people who get together to learn about God and His plan for us to live a better story.
The messages are very practical to help you apply God's principles in your life every day.
Legacy 101
Legacy 101 is a class designed to help us get to know each other. Meet our Pastors. Learn about the history and vision of the church and how you can get connected. Click on the link to register for an upcoming class.
Encounter God. Live For More.