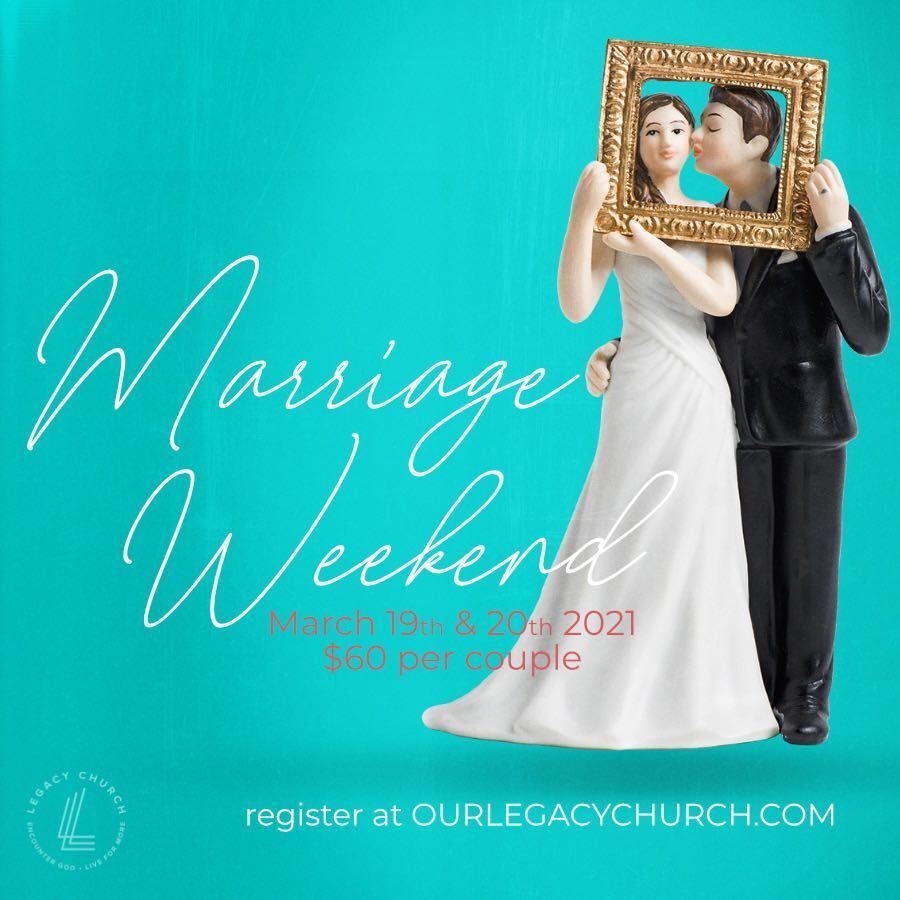 What is God's purpose and plan for your marriage? Did you know there is a Divine Design to the marriage covenant?
Whether you have been married 5 years or 50 years, your marriage is a powerful representation of God's love for all mankind and a beautiful picture of His relationship with the church.
Come join us for 2 days of powerful teaching, inspiring personal stories, fun small group interaction, ministry time, amazing giveaways and so much more, as you will be equipped to model the divine design of God for your marriage.
Registration is open through Sunday, March 14th. (Childcare not provided)
Schedule
Friday, March 19th from 6:30pm-9:00pm
Saturday, March 20th from 9:00am-3:00pm